Sure WordPress is Free.
Just Like Your "Free" Course 😉
As a business leader, you know the "Free" version of anything out there can be ok or even good, but the "Pro" version if available is almost always better and faster.
You see, WordPress is no different. You can build a website yourself if you put the time, energy and years into mastering it, or you can get a jump start with Jazzy WP.
What is Jazzy WP?
Jazzy WP is a collection of free and premium WordPress plugins configured and tweaked to deliver a fast, secure and robust website fast.
Want to launch/refresh your website fast?
Let's chat…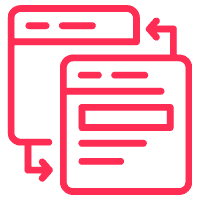 Backups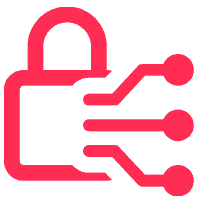 Integrations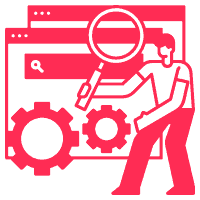 Searchable
These six areas of your website are core foundational pieces, and every website we build comes pre-packaged with.
Yep, these are not optional or nice to have features but must have features that give you an edge over your competitors who are killing time trying to figure all this out with trial and error.
You be you, do your thing – we got you covered!