Want to build your high converting coaching website with WordPress?
Learn the key components needed to build a solid coaching website for your business.
Get The Nine Pillars of a Jazzy WP Website Guide.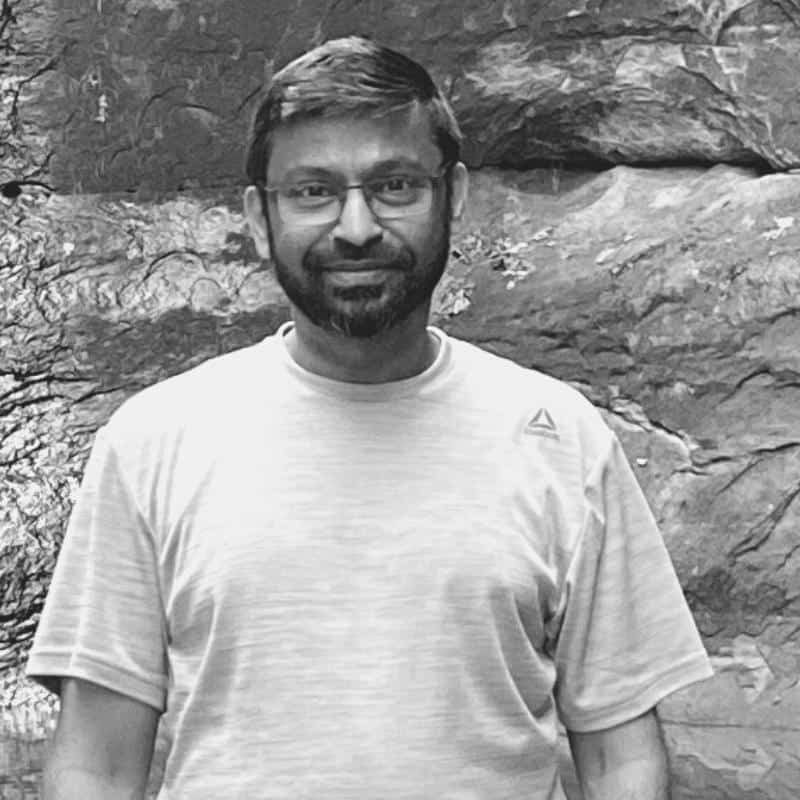 Meet your web consultant and strategist Alauddin!
Hello! I'm Alauddin Ahmed, and I am founder of Jazzy Marketing, which I started in 2007 to help companies and individuals promote their business online.
My main focus throughout these years has been on using content management systems like Drupal and WordPress to help businesses get their message across on the web.
After 15+ years of creating websites for business owners, I've learned what works, and I have learned the importance of having solid foundations. 
Focusing on the foundations helps build on your work over time, rather than chasing the shiny new trend only to crash and burn and lose motivation and get burnt out.
So if you're ready to discover the simple website pillars and digital marketing principles that will help you grow, let's get started!
Let's do it right!
GET MY FREE 9 PILLARS OF


JAZZY WP WEBSITE GUIDE?